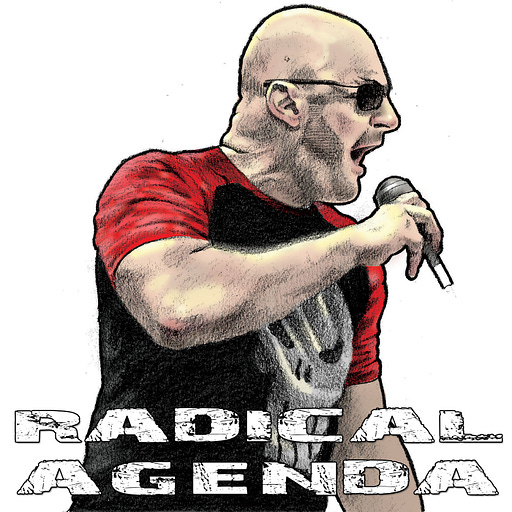 Jan 8 • 51M
The Political Cesspool w/ Cantwell Jan 7th 2023
The Radical Agenda is a live, uncensored, and mostly unscripted entertainment program covering news and issues from a comedic alt right perspective.
Last night I was on The Political Cesspool on 1600AM WMQM Radio in Memphis, Tennessee. with hosts James Edwards and Keith Alexander. I joined during the second hour, and my segment is embedded in this post. You can catch the rest of the show on their site here.
I really enjoyed this interview, and I think you will too, even though we covered some topics you've surely heard me address before. We talked about my adventures in the criminal justice system, the Charlottesville civil trial, January 6th, the Communications Management Unit, intelligence agencies interfering in our politics, and the Republican Party, to name a few points we touched upon.
Source: Christopher Cantwell
The post The Political Cesspool w/ Cantwell Jan 7th 2023 appeared first on Christopher Cantwell.